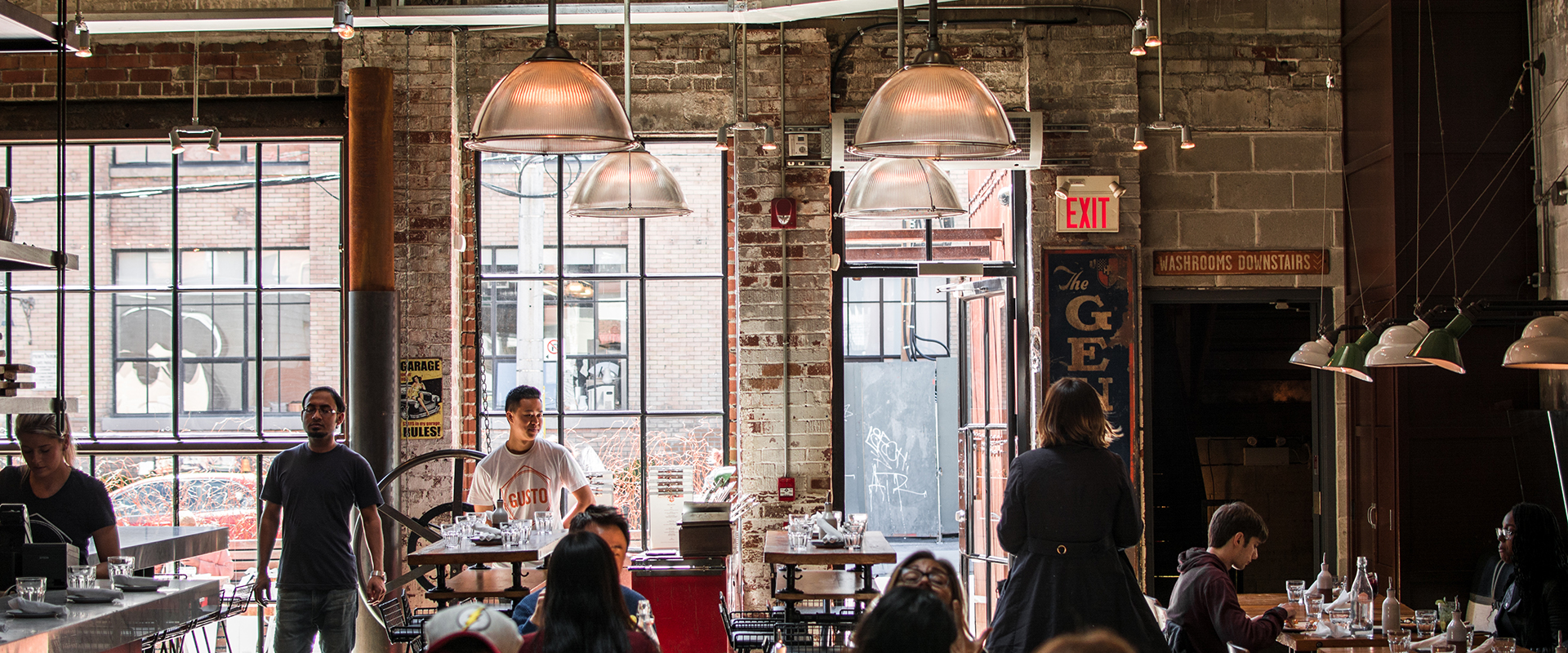 Let your site visitors know something important
Tell your site visitors what you're going to do for them with enough information to get them hooked
Here's where you tell your site visitors just a little bit about what you have to offer. It could be the details that make you better than the competition, or it could be each of your amazing services.
Just be careful to not write these sections assuming everyone reads left-to-right and not top-to-bottom. You could end up confusing people and they might not understand talking about chickens.
That's why each of these sections should be carefully written as though they can be read in any order. Because then they might not know the importance of chicken from above.
You don't need to give a lot of detail to your visitors here. Just let them know enough that they're going to want to see more on what you're selling them. A fact or two here goes a long way in your sales funnel.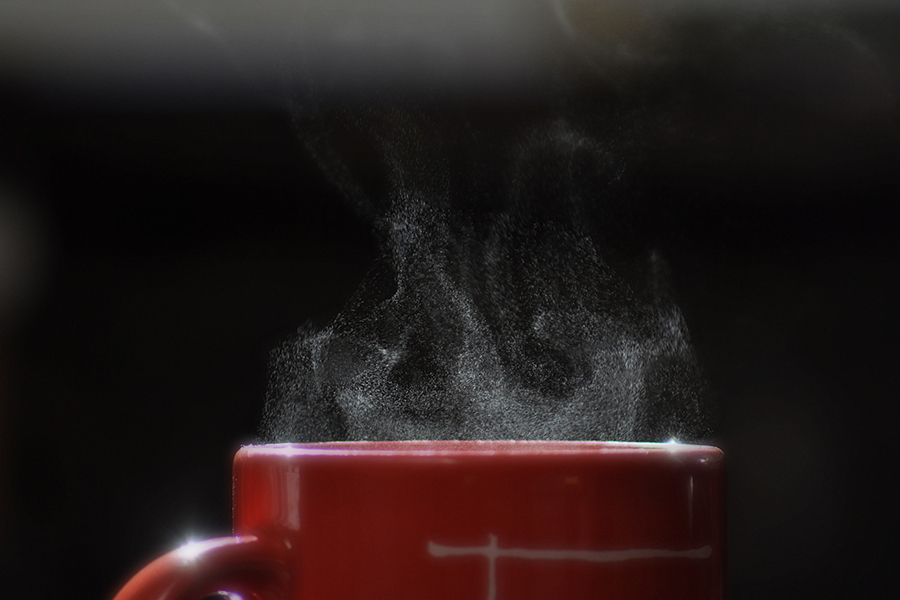 Show your site visitors your best seller, and drive those already ready to buy to call you or buy directly from your online store. Those still looking are probably still going to want to talk to a real person for more information. Get ready to check your emails and listen to that ring!
Finally, tell them where to find you elsewhere online for more deals or professional insight. Or, try one last line to get them to call, email, or visit your online store. If they've reached the end of this page, they're looking for something more from you.